Cast & Crew
Christoph Endres
Theseus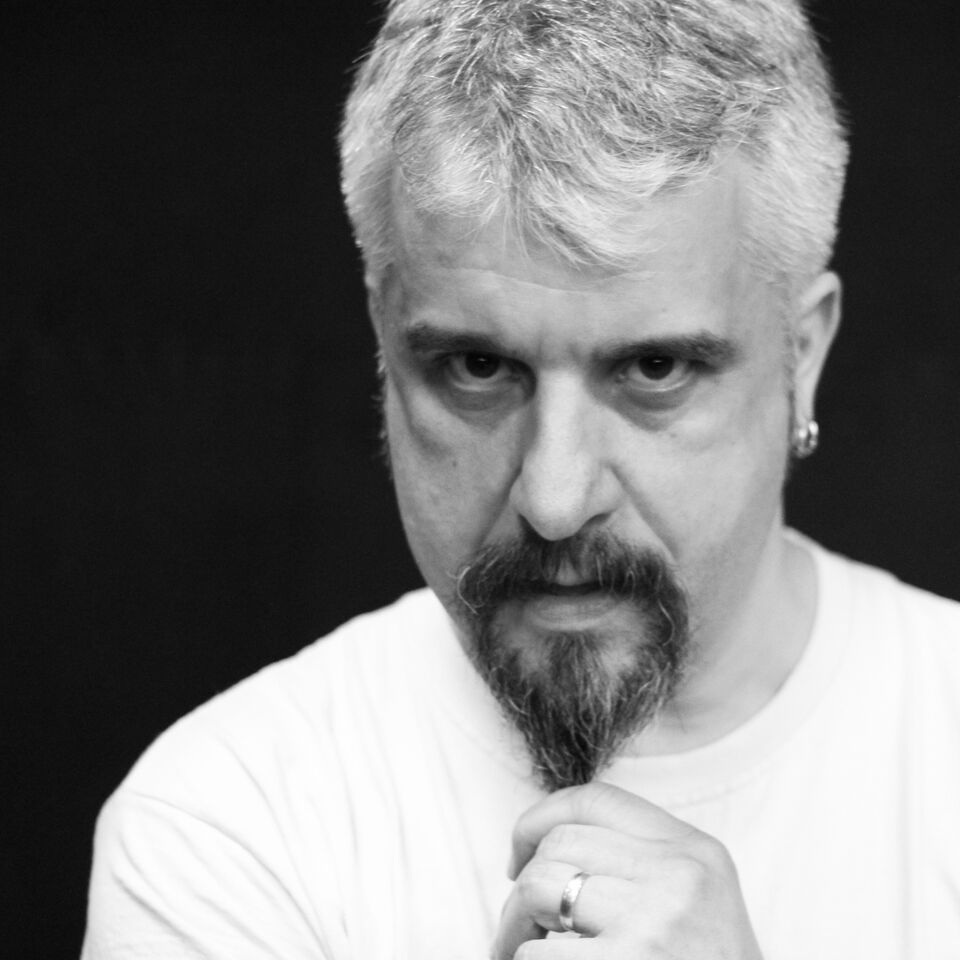 Christoph was born in Saarbrücken and eventually also settled there. He has been studying computer science and holds a PhD in the field of artificial intelligence. He currently works as senior system architect in the area of cybersecurity. He joined ACT in 1997, being typecast as Captain Hook in a production of Peter Pan. He stayed with the group on and off. Christoph was also a member of some other theatre groups, appeared three times in Tatort and plays the title character in the webseries Dr. Security – Ein Mann wie eine Firewall (drsecurity.de). Christoph would like to thank his wife and kids for the opportunity to join the rehearsals. This is his fifth production with ACT.
---
Sarah Priem
Egeia/Cobweb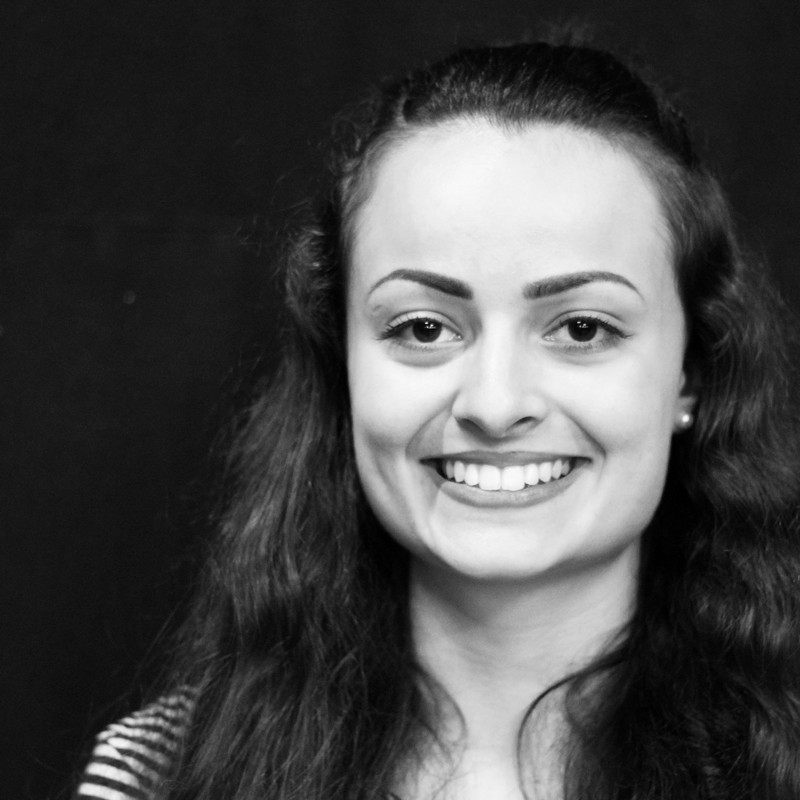 Sarah is from France, she is currently doing a bachelor's degree in French and German communication and cooperation both at University of Lorraine in Metz and at Saarland University in Saarbrücken. Sarah has been playing theater for six years; she started in France and also played once in Germany before. Last year, she produced her own intercultural play for children. She considers her first experience both playing in English and with ACT as a big challenge, especially because she always wanted to deal with one of Shakespeare's works. Being part of ACT's team has given her the chance to meet and work with amazing people. She would like to thank the director and the whole team for giving her the opportunity to share this unforgettable experience.
---
Said Zanbour
Lysander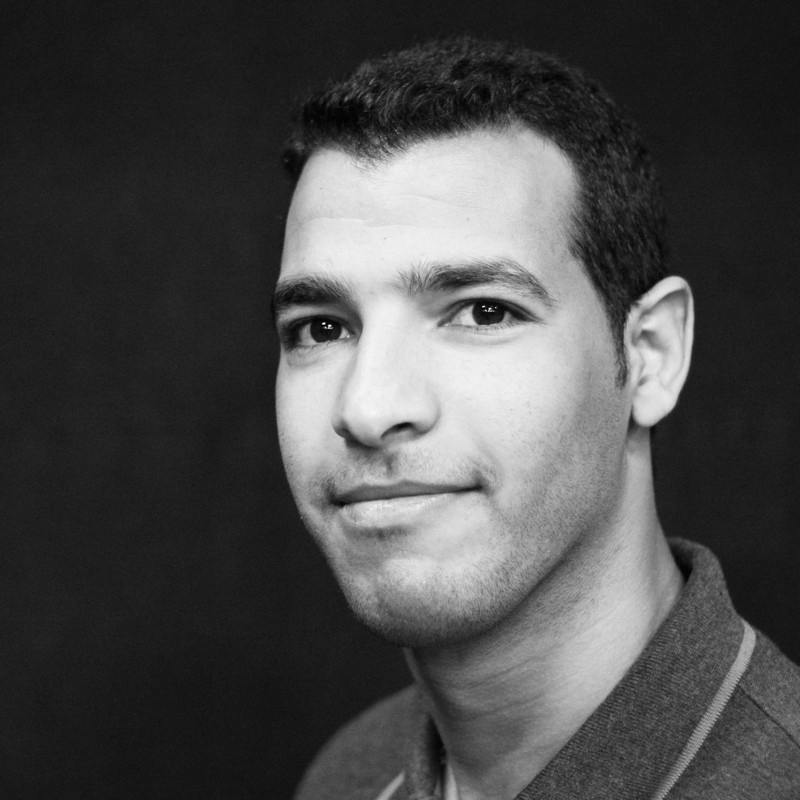 Said was born and raised in Morocco and came to Saarbrücken to do his second Bachelor's degree in English Studies at Saarland University. He has thought of acting before but so far never had a theatrical experience. He used to analyze movies both at an American Center in Morocco and in the frame of extra-curricular activities at his university. He first discovered A Midsummer Night's Dream when analyzing the movie Dead Poets Society and that was the reason why he decided to partake of the whole experience. I wholeheartedly thank Dr. Carrie Ankerstein for letting me know about ACT, my director, Meike Pälmke, for her specific remarks and the positive energy as well as the whole team for the wonderful atmosphere on stage. This is Said's first production with ACT and he is already looking forward to many more in the future.
---
Dave Howcroft
Demetrius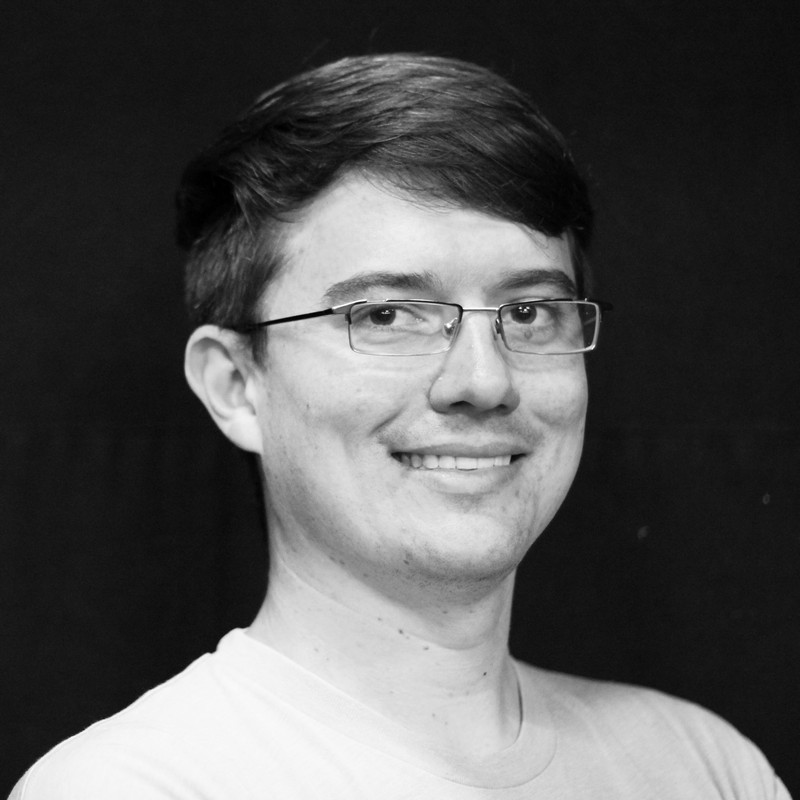 Dave grew up in Florida, which tends to be a bit sunnier and warmer than Saarbrücken, but is happy to be here to work on his PhD in computational linguistics. Off stage since his days representing Thespian Troupe 3266 in high school and out of theatre for more than a decade, Dave decided to audition last fall to rekindle a lost love. He's very grateful to Meike and the rest of the cast for welcoming him into his first role with ACT and helping him to remember everything he loves about the stage. This is his first production with ACT.
---
Jamie Trautmann
Quince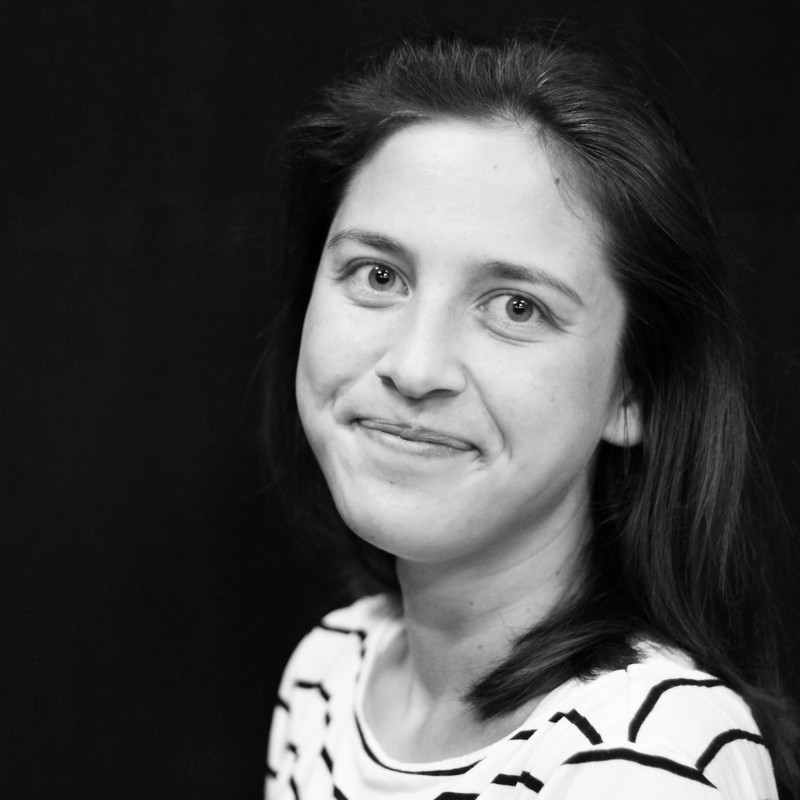 Jamie was born and raised in the Saarland. She is currently studying English and German and working towards her bachelor's degree – which will at some point happen (that's at least what 2017-Jamie told her). Theatre has been a big part of her life since she was little. Since 2012 she is a member on and behind the stage of the German theatre group of the university, Thunis. This year she even tried out the director's chair with her adaptation of the movie Stranger Than Fiction, which helped her to develop the character traits of Quince – a healthy mix of frustration and stress but at the same time pure optimism and excitement. A Midsummer Night's Dream will be her third production with ACT and as always, it proved to be a funny, surprising and joyful experience.
---
Sumer Rahman
Bottom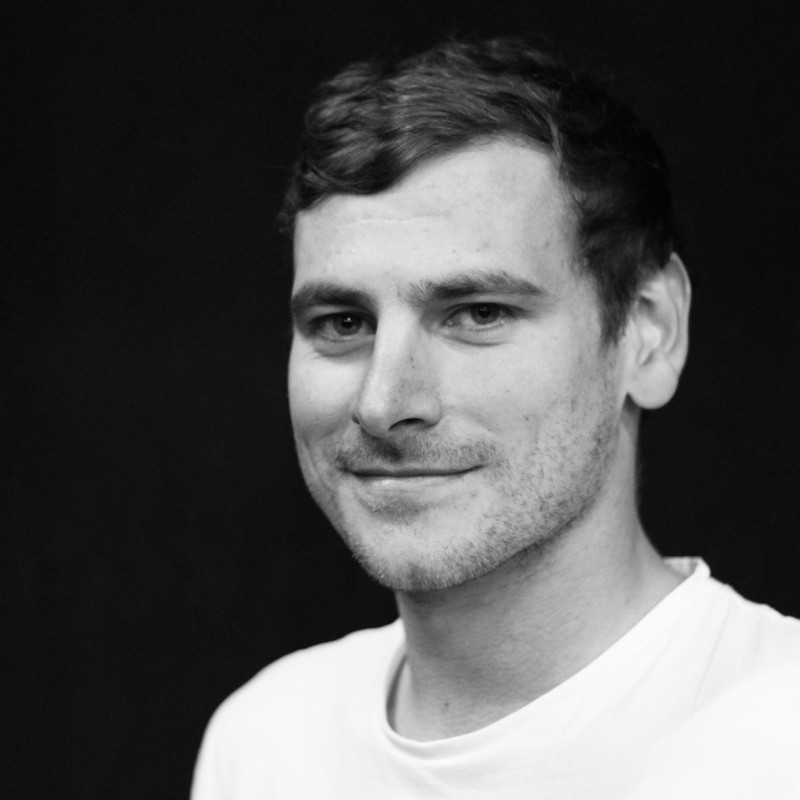 Sumer is from Saarbrücken, works as an interpreter and translator and has already had the pleasure to participate in ACT's play All in the timing, a long time ago, when he was a student. To him, timing seems to be a broad term, prone to be interpreted in many different ways. Thus, it's never too late to act accordingly. This is why he felt this very season was the best to join the illustrious circle of ACT's cast again. This is his second production with ACT.
---
Amir Baradaran
Flute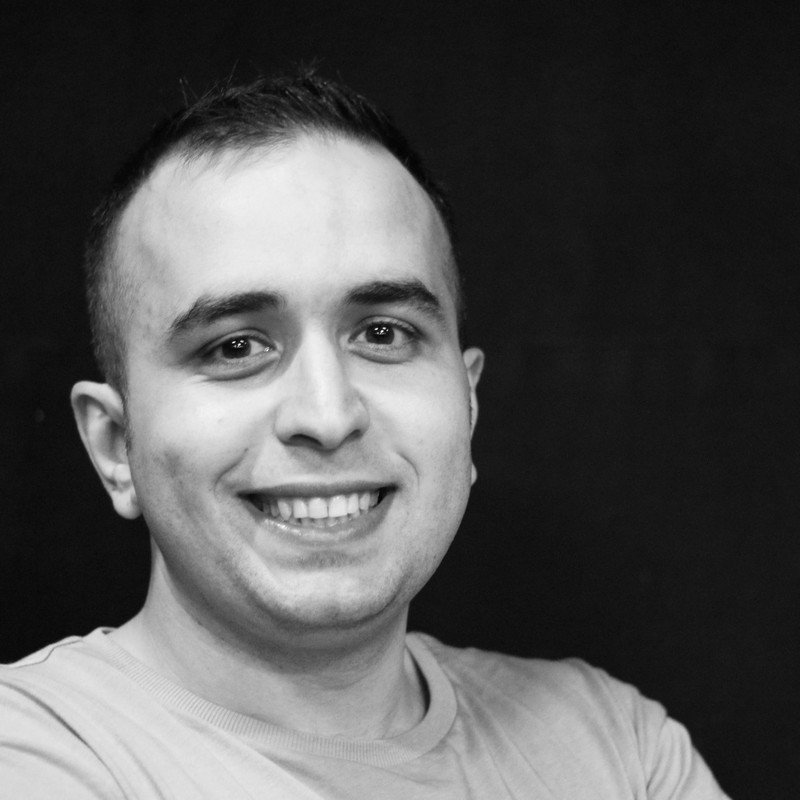 Amir was born and raised in Iran. He finished his Master's Degree in Computer Sciences at Saarland University and started his Startup (Fold-IO) to teach children programming. He is a movie addict and used to be an English teacher back home. This is Amir's third production with ACT and he loves spending time with this group of lovely people.
---
Marc Schweig
Snout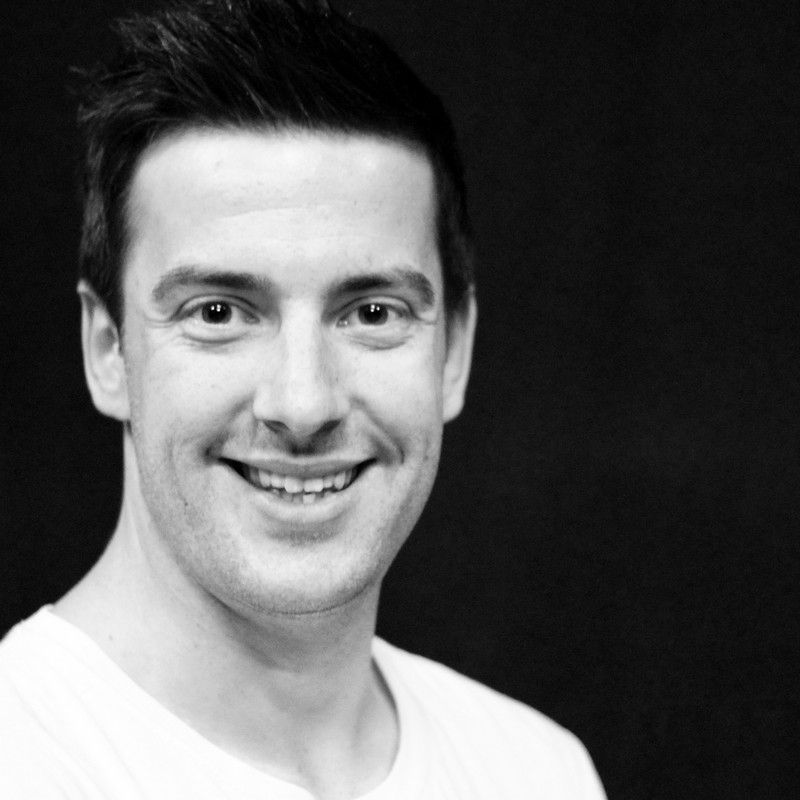 Marc was born and raised in Saarbrücken or more precisely in Riegelsberg a small town north of it. When he is not performing on stage, he is working as a computer scientist and finishing his master studies at Saarland University. Marc has always had a great interest in acting, singing and dancing but it was not until 2016 that he made his acting debut with Thunis, where he took over the part of Joseph Garcin in Jean-Paul Satre's No Exit. He became a part of more than eight productions with Thunis, ACT and the state theater (just to name a few) in the past two years. The roles that he considers worth mentioning most are Emmett Forrest in the Musical adaption of the hit movie Legally Blonde and Harold Crick in Stranger than Fiction. This is Marc's first production with ACT, and he is thrilled to work with these fantastic and talented people and cannot wait to show the audience what they are able to accomplish.
---
Fiona Rögner
Starveling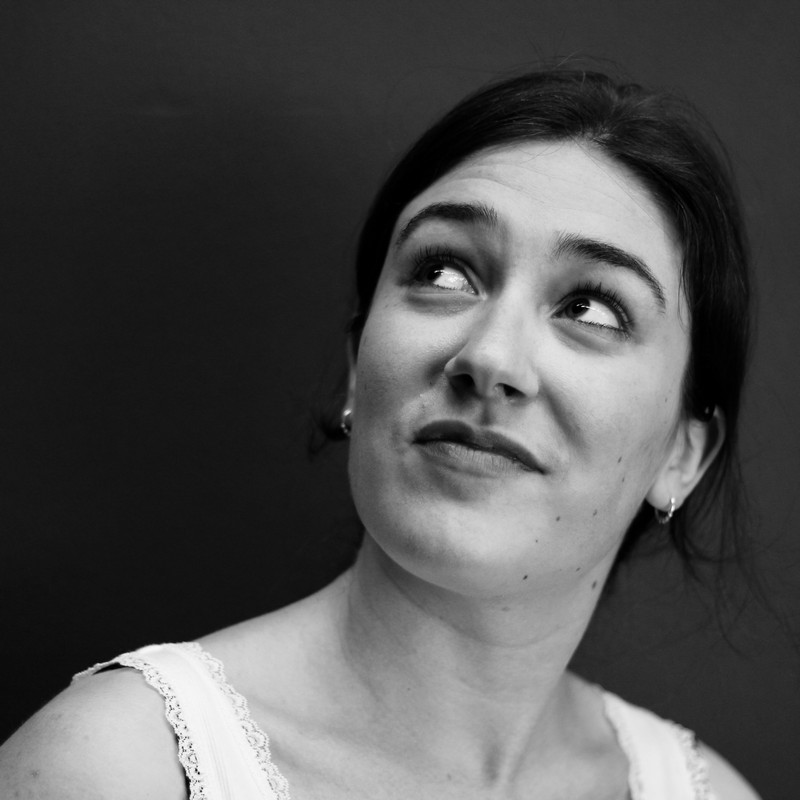 Fiona is originally from Saarburg and studies Psychology at Saarland University. She loves film, writing and music and has been into acting for quite some time. After school performances and doing improvisation theatre in Freiburg, Moonshine is her first role with ACT.
---
Koohyar Hadjisalimi
Snug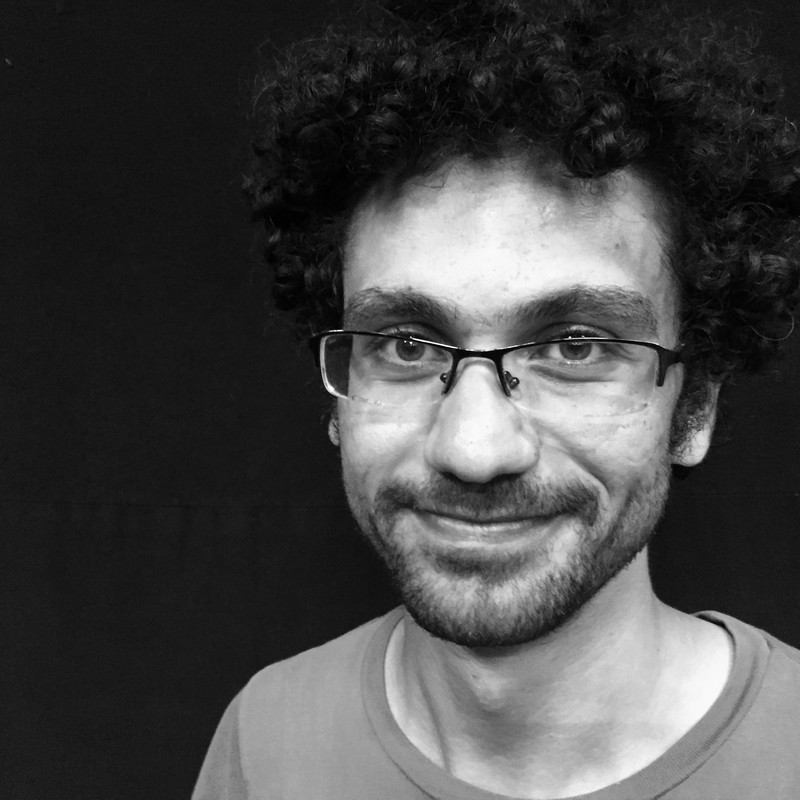 Koohyar grew up in Tehran, where he tried theater at school, but then got more engaged during his bachelor's years in the student theater group there. He has studied computer science in Iran and now he is writing his Master thesis in Bioinformatics. He has been involved in the German theater group's (Thunis) projects since 2015. This is his first time with ACT.
---
Julia Bellmann
Hippolyta / Fairy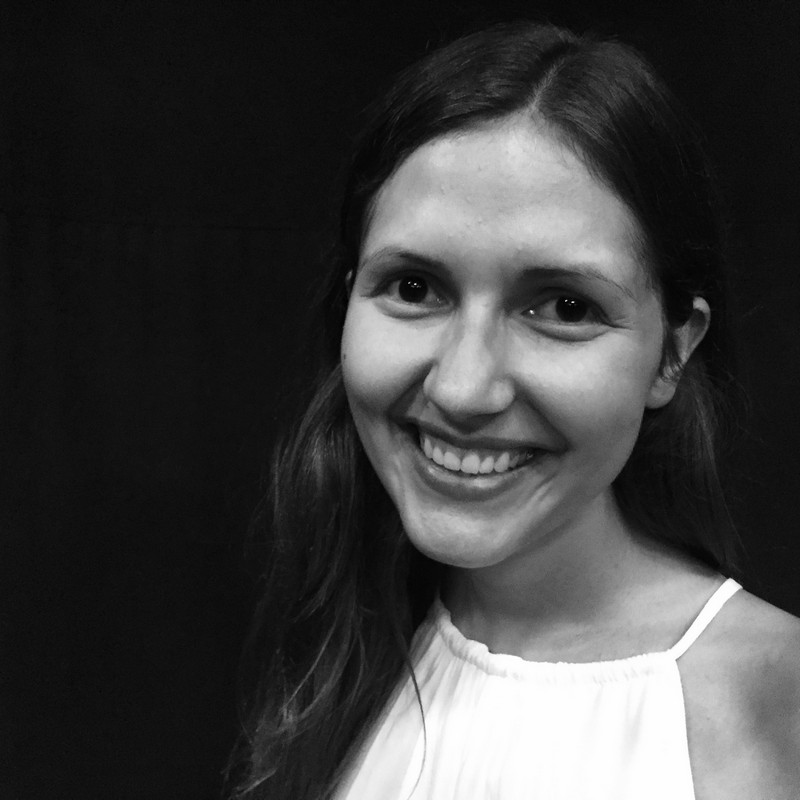 Julia Bellmann comes from small but lovely Ensdorf, Saarland. She is doing her Bachelor's degree in Comparative Literature, English and French. Julia loves theatre and film and she was glad to see that there are so many possibilities to play theatre in Saarbrücken. She came from the "enemy" club (ThUnis), where she directed the play The Good Person of Szechwan by Bertolt Brecht. Now she is looking for a new challenge at the English theatre club ACT and she is greatly looking forward to her first play with them, in which she will act as Hyppolyta, queen of the amazons, and as a fairy.
---
Vanessa-Verena Weimer
Hermia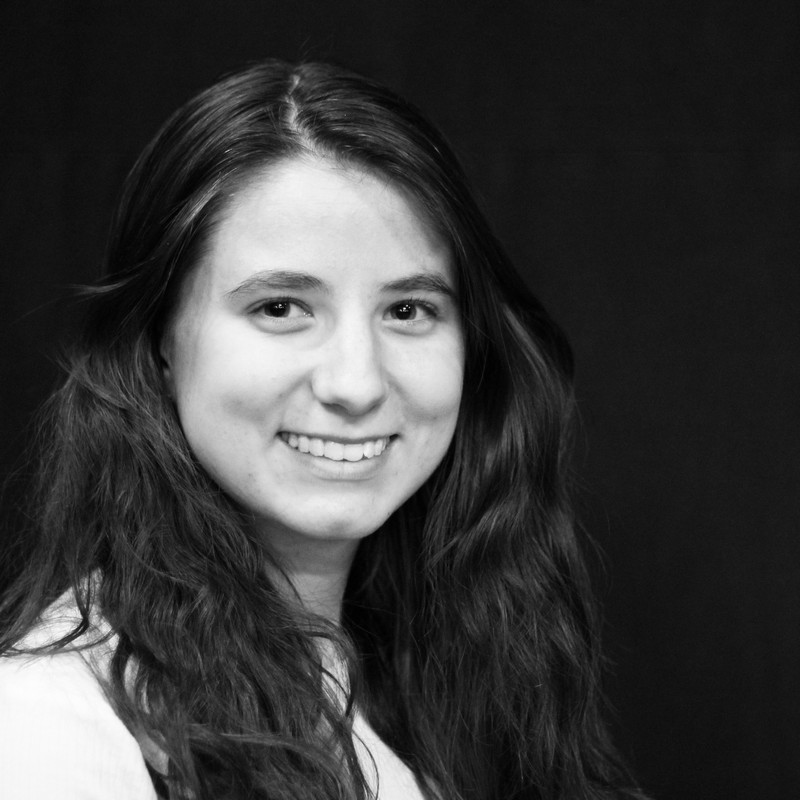 Vanessa is from Thaleischweiler-Fröschen in Rhineland-Palatine. She is now doing her Bachelor studies English, French and Spanish here at the University of Saarland in her second semester and would love to be able to use those languages (and possibly more) in her future job. She is also a very passionate figure skater and is part of the figure skating club Skate'n'Fun in Zweibrücken. English is one of her favorite languages by far, which is one of the reasons she decided to join ACT. Before ACT she has only been in one school play in fourth grade, but she is very excited to be part of this amazing production. She is now looking forward to her first performance with the amazing people of ACT.
---
Silke von Sehlen
Helena
Silke is from Saarbrücken, has a PhD in Comparative Literature and works at an EU research and project management office. Although she acted in primary school and a bit in high school, it was her time with the Tower Players at Hillsdale College, Michigan, that sparked her interest in the stage again. You may remember her from numerous appearances on the ACT stage, most recently as Goldie Popodopulous and the Gynecologist's Nurse in The Doctor Will See You Now. Her favorite part is Lydia Lansing in Shakespeare in Hollywood and that's why she is so excited to be Helena again…this time for real (although it is hard not to do her lines backwards). Silke is thrilled to work with all these wonderful and talented people. This is her fifteenth production with ACT.
---
Christian Faber
Oberon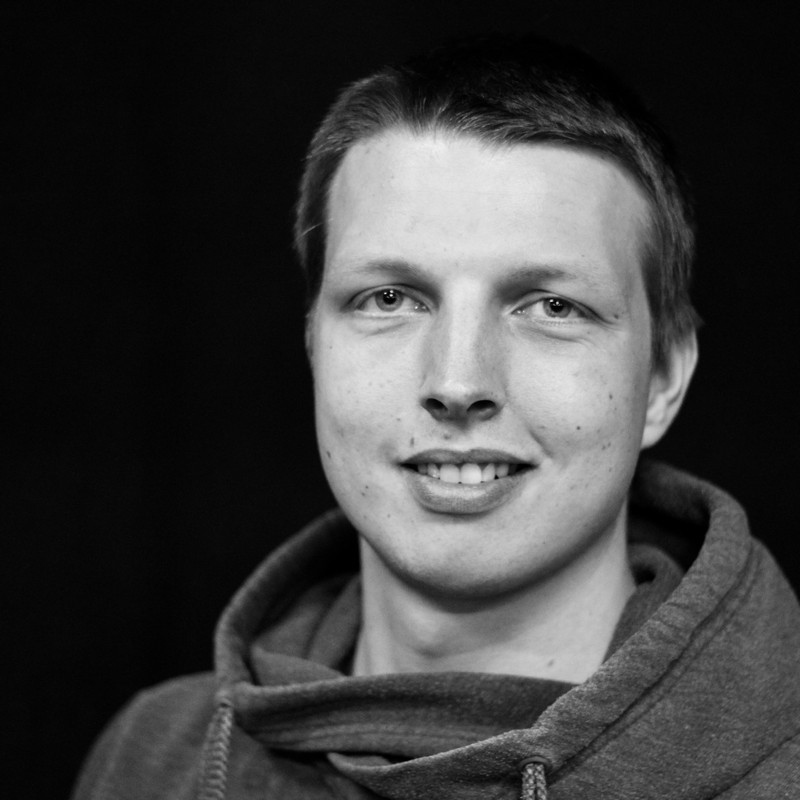 Christian is from Haltern am See in North Rhine-Westphalia and he is studying Economic Computer Sciences at the university while working at a startup trying to protect people from the legal risks of the new GDPR. Having made his debut in "Almost, Maine", Christian played Juror #6 in "Twelve Angry Jurors", Bobby in "Say Goodnight, Gracie", Lamps in "Talking With…", the sheriff in "A Bad Year For Tomatoes" and Carter Keegan in "Things My Mother Taught Me". He is now looking forward to his eleventh play with ACT.
---
Saskia Riedel
Titania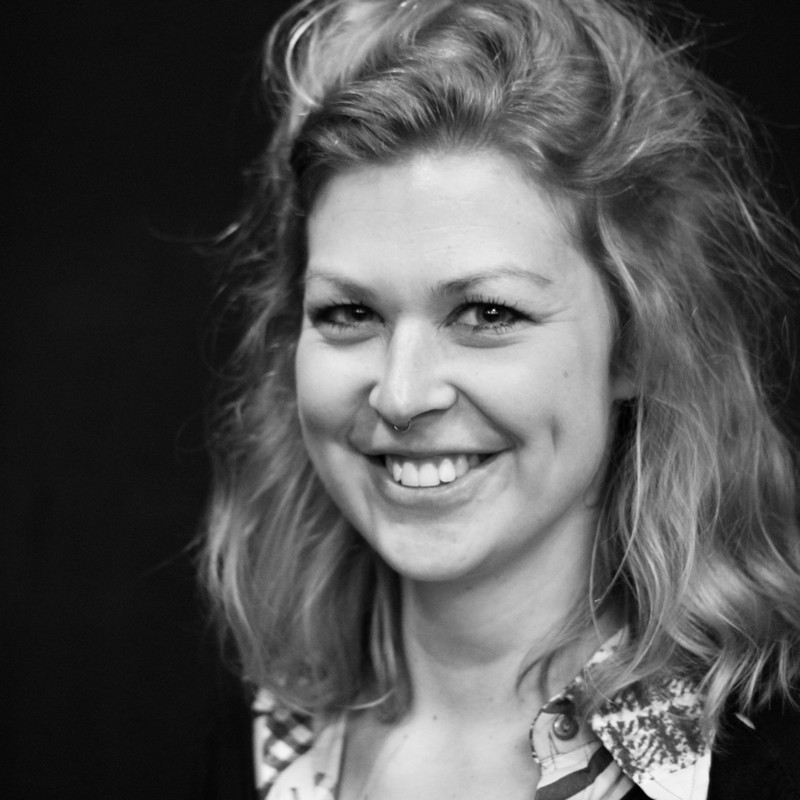 When Saskia thinks about Saarbrücken the first thing coming to her mind is coincidence. She didn't plan to do her master studies here and neither did she think about Saarbrücken as her future homebase. Saskia studied museology, economics and art history at the University in Würzburg. There, she's been an active member of the English Drama Group and was part of seven productions. Acting has always been a thrill for her, so she wanted to continue in Saarbrücken. Her first production with ACT was Things My Mother Taught Me and she loved the dynamical group. As Titania she's going to lead the audience into the enchanted forest. This is Saskia's second production with ACT.
---
Meike Pälmke
Puck / Director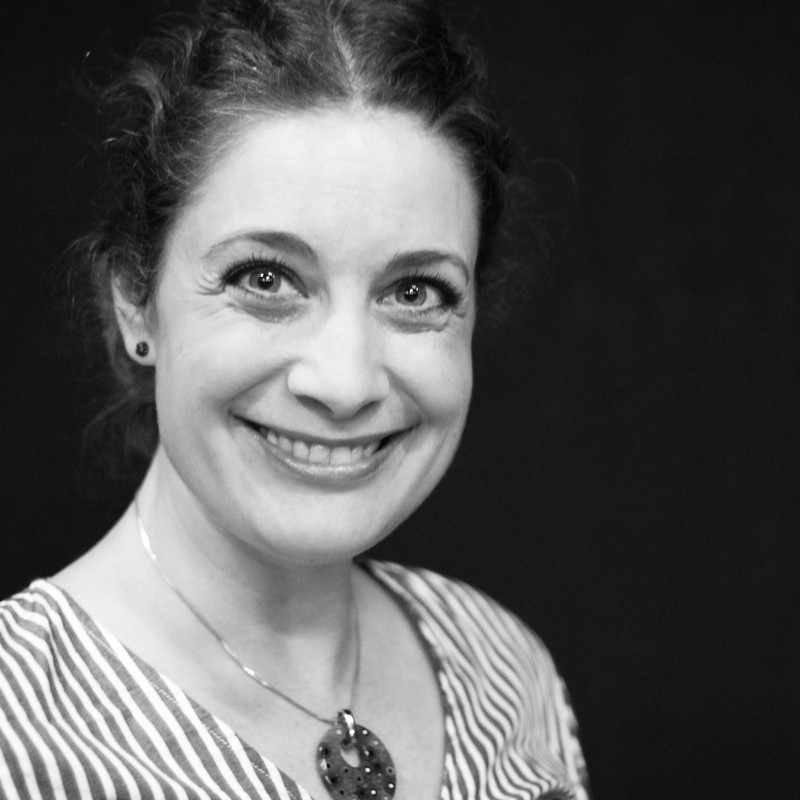 Meike is from Duisburg. She has finished her degree in Psychology and a doctorate in Medical Sciences and now works in her own practice for child and adolescent psychotherapy in Saarbrücken. Meike has been active in theatre groups for many years. One of her favorite roles is Puck, a part she has played a few times already in productions of A Midsummer Night's Dream and Shakespeare in Hollywood. She loves this play and Shakespeare's words so much, that she decided to bring it to life once again. Apart from Stones in his pockets, this is her first production as a director, but overall her fourteenth production with ACT. She would like to thank all ACTors, including some of her best friends and family, for being part of this magical play. She hopes that for everyone – ACTors and audience – it will be a magical experience, as it will always be for her.
---
Simone Kölbl
Peaseblossom / Production Assistant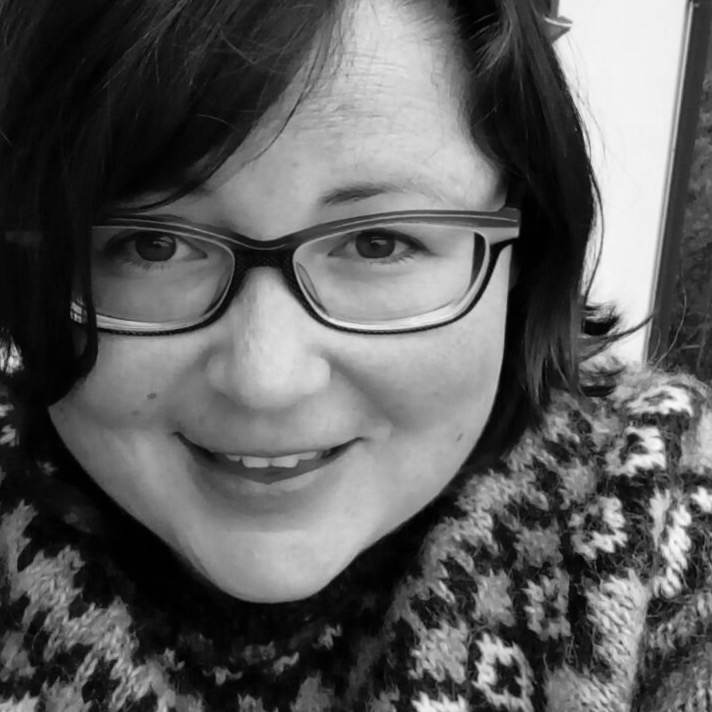 Simone is from Bad Sooden-Allendorf in Hessen. She finished her degree in Historically Oriented Cultural Studies at Saarland University and then decided to move to Iceland. She studies Icelandic at the University of Iceland, works as a tour guide and in a lovely guesthouse, which is close to the dwelling places of elves, hidden people and trolls. Simone has been working as stage manager in numerous ACT productions. Some of her favourite plays include Almost, Maine, Enigma Variations and of course Shakespeare in Hollywood. Simone can´t remember why she joined ACT in the first place but is incredibly happy she did and would like to thank the wonderful cast and crew of ACT for welcoming her back. This is her eleventh production with ACT.
---
Gabriele Schönau
Moth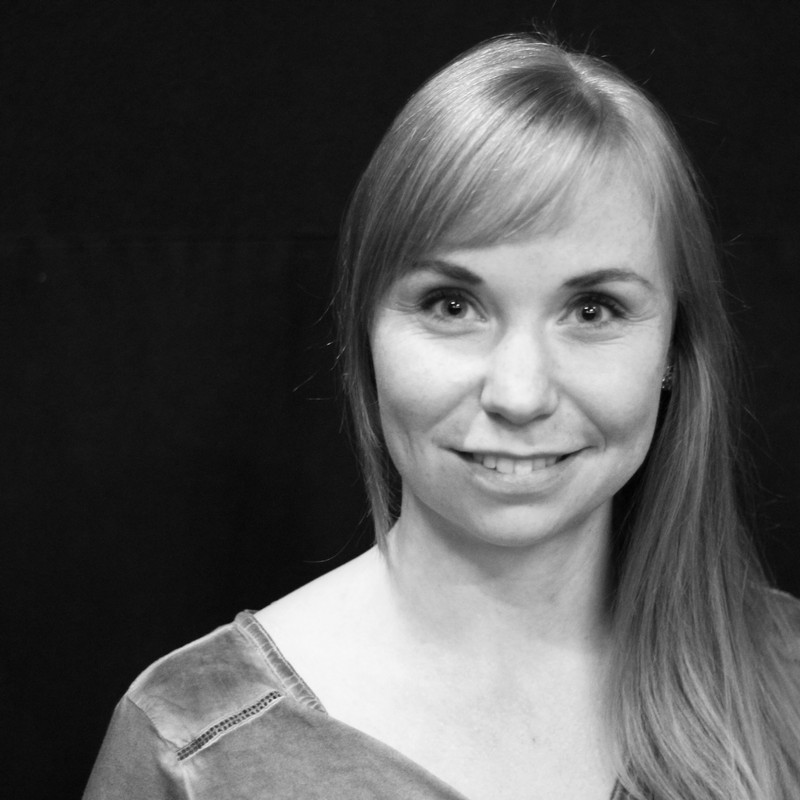 Gabriele is working with children and adolescents as a psychologist at the University Hospital in Homburg. She left her sleepy hometown in Thuringia for studying psychology at the University of Trier. Meanwhile she has her Master's Degree and is living in Saarbrücken for 3 years. When she was invited to play the small, but charming, part of a fairy, she felt very excited. A Midsummer Night's Dream is her first production with ACT.
---
Sandra Kolimbatovic
Mustardseed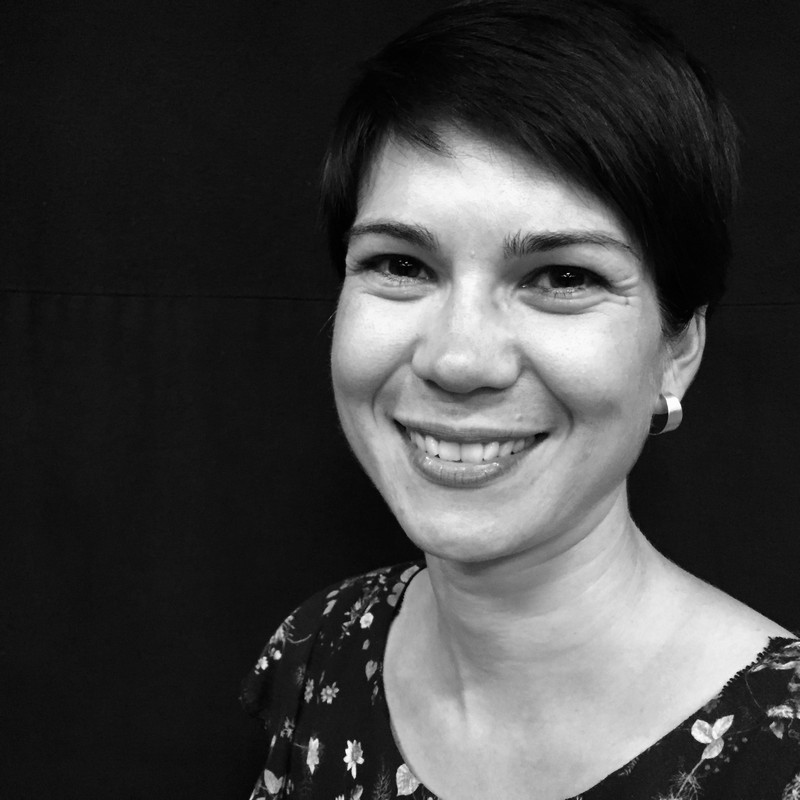 Sandra studied Philology at Saarland University and works now for the Student Mobility Office at the University of Luxembourg. She made her ACT debut in The Mousetrap in 2008 and has since made appearances onstage in Shakespeare in Hollywood, Almost, Maine, Twelve Angry Jurors and Steel Magnolias, while also helping backstage as stage assistant. Sandra is excited to be once more part of this wonderful group and great production! This is Sandra's ninth production with ACT (at least…).
---
Daniel Büffel
Technical Director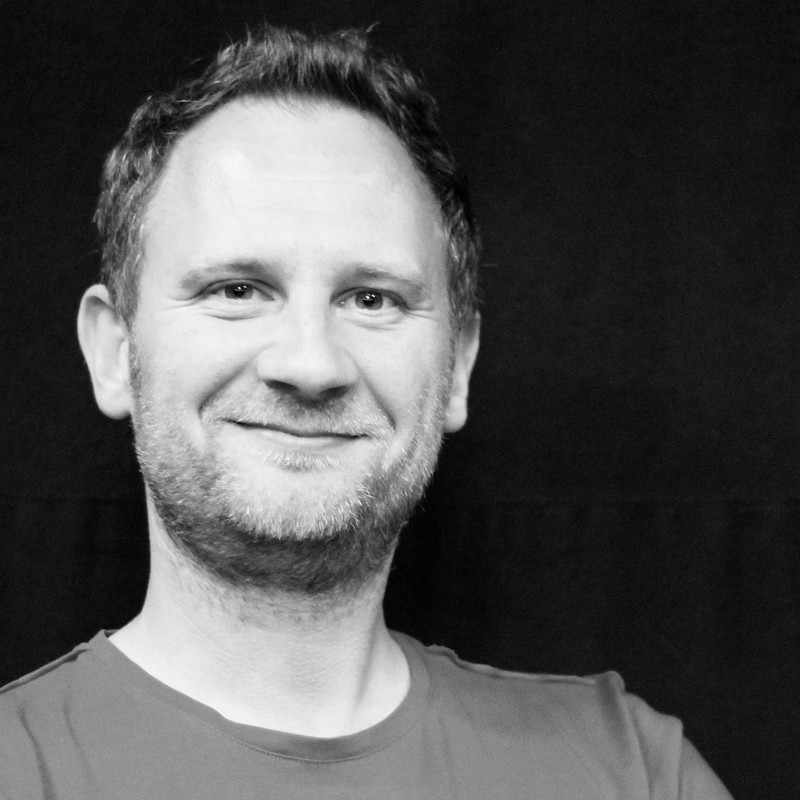 Daniel is from Zweibrücken and works as a mechanical engineer. He had his first active encounter with ACT while working as stage photographer for Shakespeare in Hollywood. Now he's also doing sound and lights. Daniel wants to thank his wife and the cast and crew of ACT for letting him enjoy the time with them. This is Daniel's tenth production with ACT.
---
Nina Gasparoni
Stage manager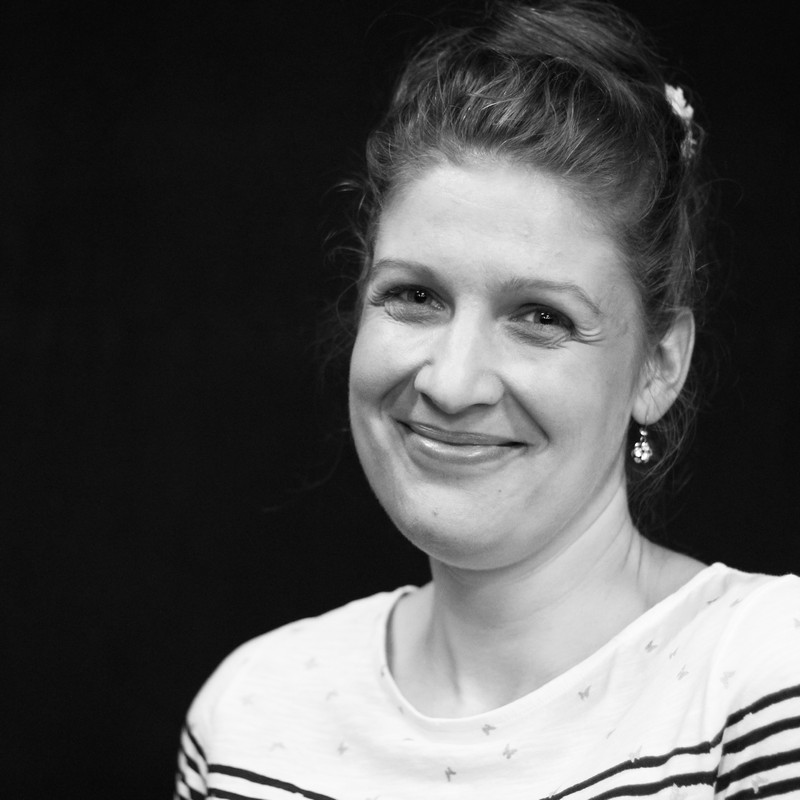 Nina is from Duisburg, has a PhD in Biology and works in the epigenetics department of the Saarland University. She loves to go to the theater, but during her only stage experience at school, she realized that she does not like to be on stage herself. That's why she prefers to use her creativity behind the scenes. This is her first producion with ACT and she would like to thank her sister and the cast and crew for letting her being part of this magical show.
---
Wolfgang Licht
The Wolf Piper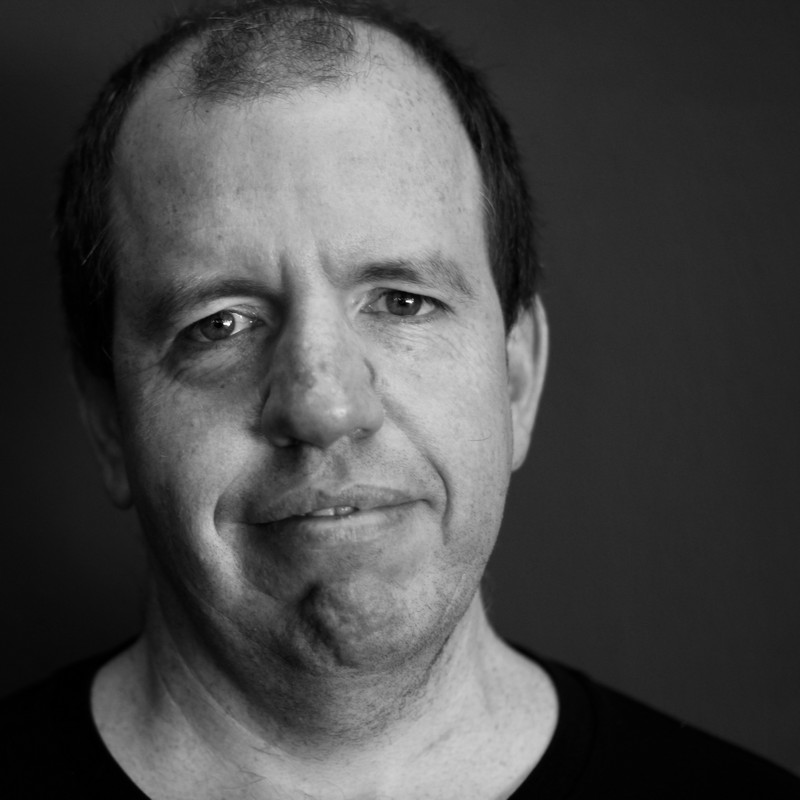 Wolfgang is from the area of Trier and has studied Computer Science in a previous life. Now he is working as Project Manager in the financial industry. Though he has some stage experience as musician and is regularly playing with The Luxembourg Pipe Band, this is his first acting role - luckily without any lines. He is very much looking forward to this production, not the least to evaluate his future prospects of becoming a famous Hollywood actor. This is Wolfgang's first production with ACT.
---
Andreas Widenka
Directors assistant / Philostrate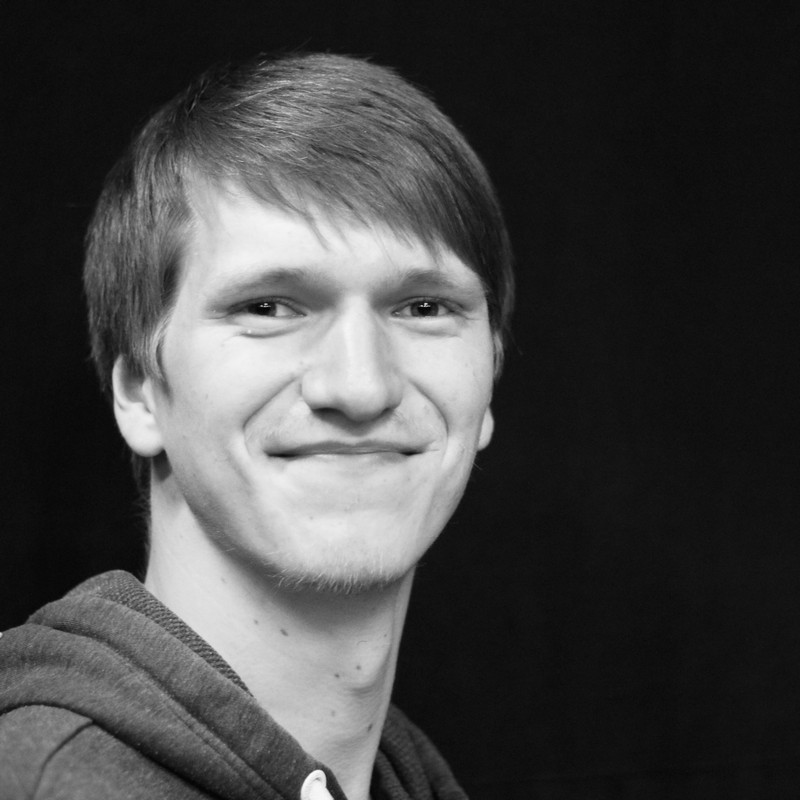 Andreas has come to the Saarland to study Mathematics and he stayed to play theatre. He has been on stage with ACT for a couple of years now and it has always been a great pleasure. Unfortunately he can't be on stage with those great Actors this year but that didn't stop him from investing all the time he had into this play and the great, awesome people of ACT. Love y'all!
---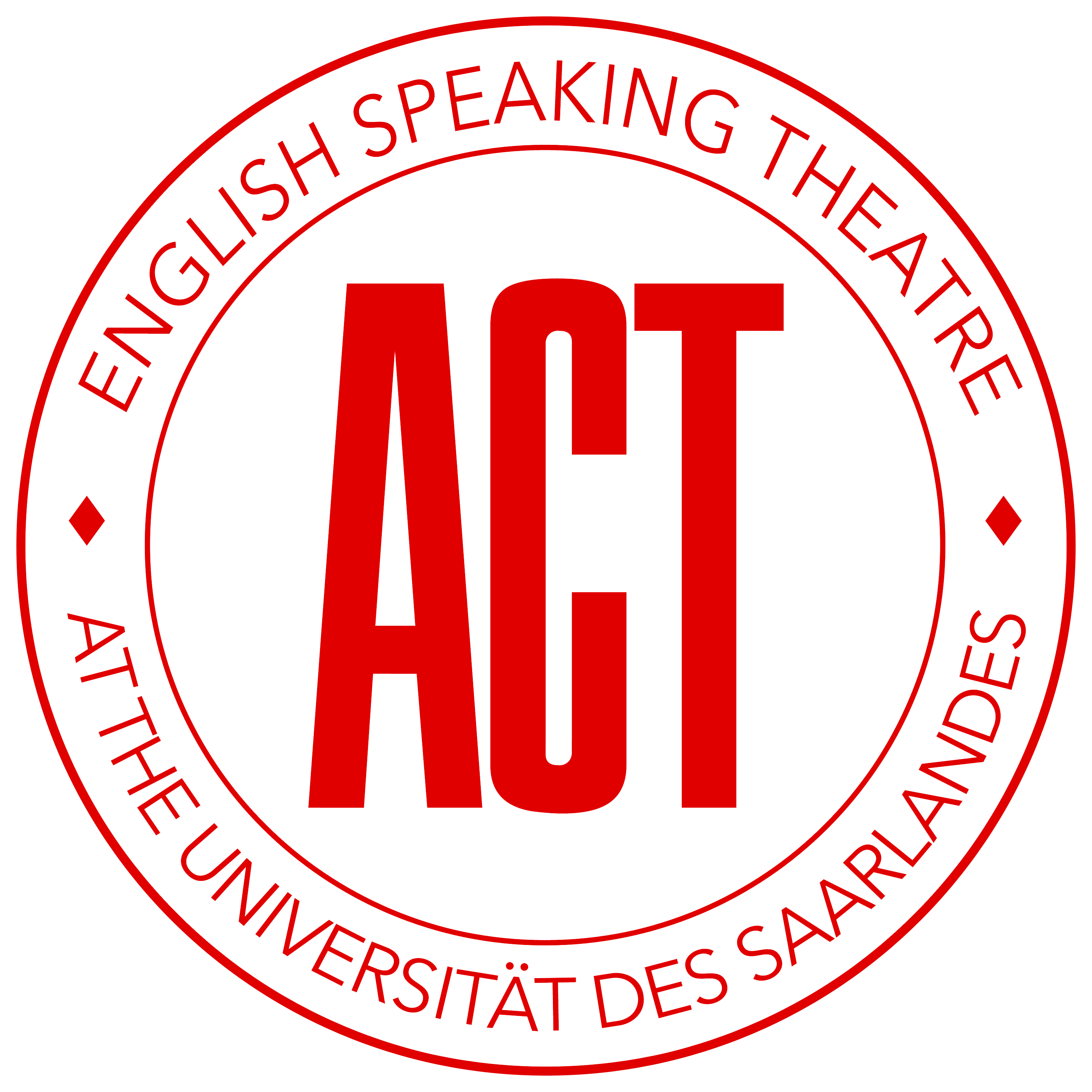 Auditions
Get In On the ACT!
We have auditions once every semester. If you want to get a part, you will have to come and audition for that particular show. If you want to be on our Audition Mailing List (AML) so you can be informed of auditions, please send us an email by clicking on this link directly (subject line will be added automatically):
---
What do I need to know?
We usually rehearse once a week. We also schedule several rehearsals on selected weekends, and expect you to attend all tech and dress rehearsals.
Do you have more questions?
---